Principal Desk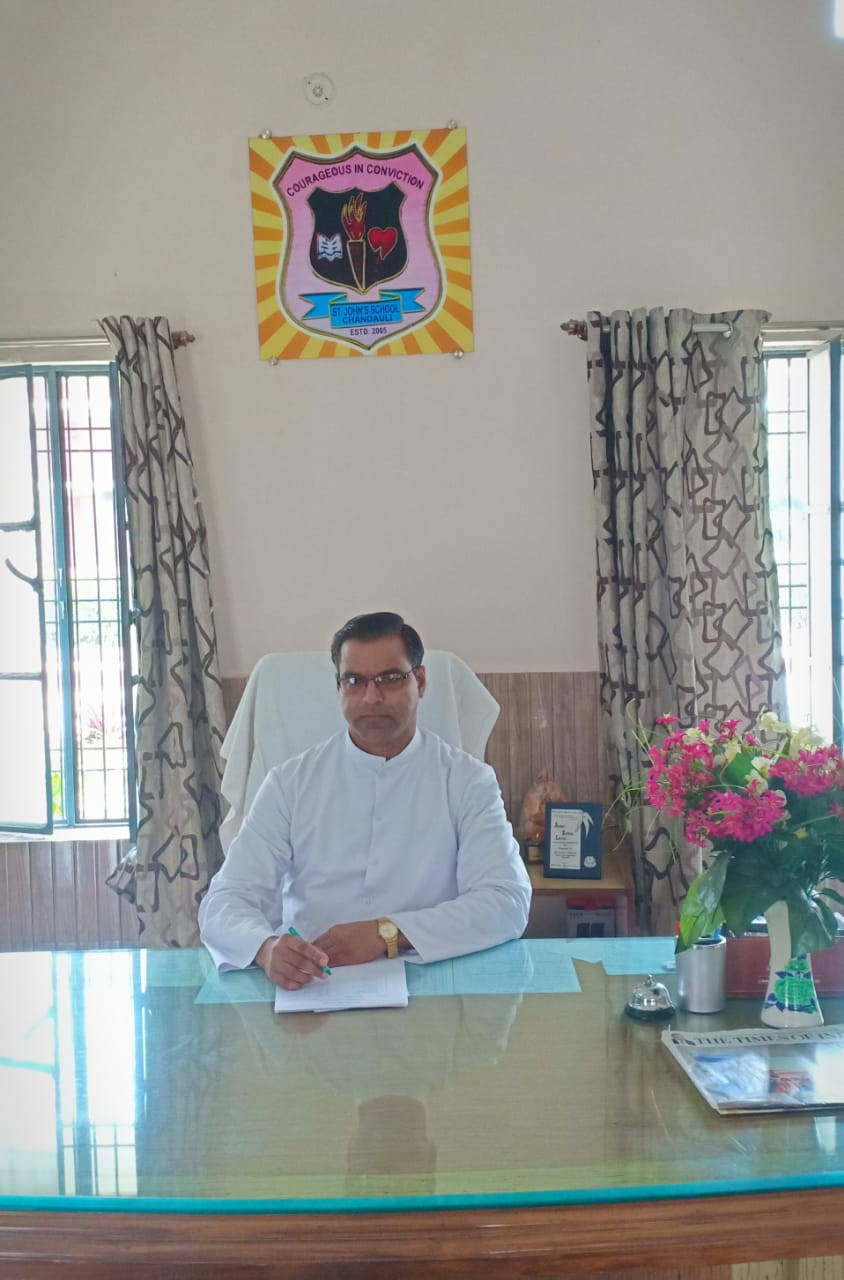 For us at St. Johns School, Katsila, Chandauli, it is a constant endeavour to provide the best quality education.

"Failure should never stop you
from following your vision."

Failure is not the alternative to success. It's something to be avoided, but it's also only a temporary setback on a bigger, more significant course. Everybody encounters failure at one point or another. What truly matters is how you react to and learn from that failure.
Take the stories of Walt Disney a great entrepreneur. This story ends in massive success, but this was rooted in failure. This is perfect example of why failure should never stop you from following your vision.
One of the most creative geniuses of the 20th century was once fired from a newspaper because he was told he lacked creativity. Trying to persevere, Disney formed his first animation company, which was called Laugh-O-Gram, following the close of an important distributor partner.
Desperate and out of money, Disney found his way to Hollywood and faced even more criticism and failure until finally, his first few classic films started to skyrocket in popularity. Draw inspiration from this story the next time you experience failure, no matter the scale. In the moment, some failure might seem like the end of the road, but remember, there are countless successful men and women in the world today who are only enjoying success because they decided to push past the inevitable bleakness of failure.
Learn from your mistakes, reflect and accept the failure, but revisit your passion and keep pursuing your goals no matter what.